What's up Ladies????!!!!! It has been a minute.... but a Sister has been working and getting her business on!
2016 and 2017...I can now see are years of me going through craziness and saying F.U. to a lot of people...places and things!!!!!
With that being said...let me show you what I have been doing to keep my mind focused and moving forward.......
My newest creation to hit the shelves June 4th...will be a novel called She. Rape. Me.: The Beginning. This is the first novel in the series and it will be very different than a typical read. I refuse to give any spoilers as I am still writing it, editing and fine tuning its content but I will say...that its a knock your socks off best seller and if you want to pre-order it ....on Amazon.
If your going through a tough time in your life, need to unload, need to see what pain is like for others...you know...get away from your own problems and just revel in another persons tea...then "The Blue Book" is not only available NOW but it is in Kindle and Paperback Editions! I will leave a link below so that you can see both versions but this is the cover for the Kindle Edition!
Click this link and go to the Wanda Jefferson Amazon Page
Ladies...We go through a lot of shit and we deserve the best in life....Fuck getting our feelings hurt ....let's do us and live...It's teachers appreciation week and Mothers Day week...Let's show good Teachers and Moms....NOT the fucked up ones...FUCK THEM ...but the awesome ones.....some real love and appreciation......and most importantly....Remember.....Fuck anyone who is not helping us in the struggle! Happy Reading!!!!!!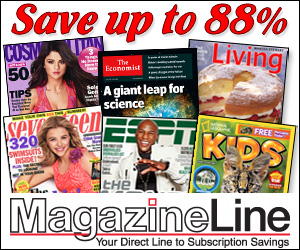 "the wandasncredible late show"
Blog topics and featured guests that keep it
REAL
!